Instagram Comment Reply Automation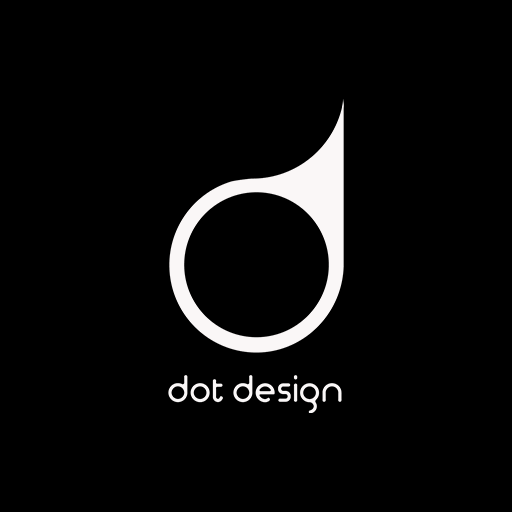 Support Dot Design
1 month ago
We're excited to announce that we've added a new feature to our chatbot platform - Instagram Comment Reply Automation! With this new feature, businesses can now easily manage and respond to comments on their Instagram posts, all through our chatbot platform.
This new feature is designed to make it easy for businesses to keep up with the growing demand for social media engagement and increase their social media presence. Our chatbot platform will automatically reply to comments on your Instagram posts with a customized message, and you can also view and respond to comments manually through our platform.
With Instagram Comment Reply Automation, you can save time and streamline your social media management, while still providing personalized and engaging responses to your followers. This feature is now available to all of our customers, so sign up today to take advantage of this powerful new tool and enhance your social media strategy!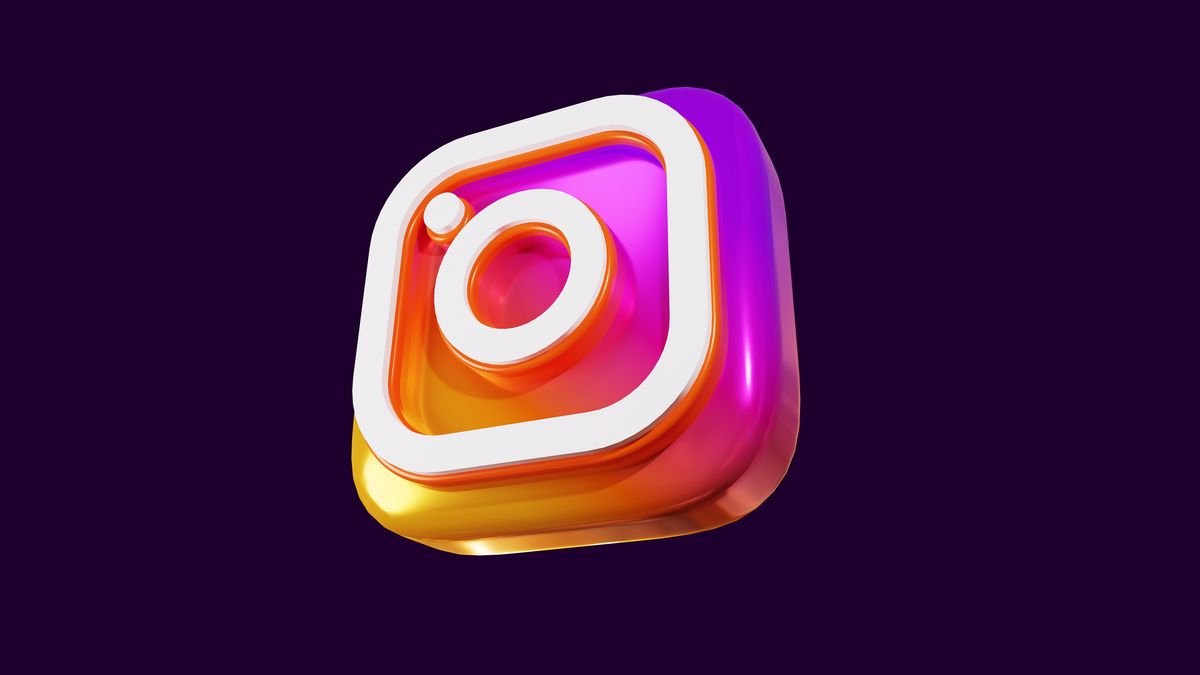 https://bot.dotdesign.me/